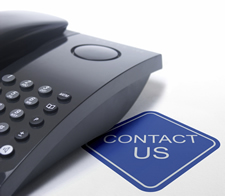 Our business hours are 8:00 AM to 6:00 PM Monday-Friday,
but you may contact us at any time by:
Phone: (908) 686-4340
Fax: (908) 686-9085
E-mail:
You may either:
1. Send a general inquiry to this address: info@marvictops.com
2. Complete this online contact form and then click the submit button:
Employment:
Click here if you'd like to apply for employment and send us an e-mail listing the position(s) you're interested in, your qualifications, and any related work experience.